 iCircles
Stands for Identity Circles.
At iCircles we create our digital identities. We organize our personal, social, and professional activities in our own digital space. We become publishers of our contents and monetize them with our controls. We don't become targeted and tracked by unknown people. We create our internal worlds with external broadcast. We create our brands and market our products. We define and refine our culture with trusted communication for collective improvement. Profile Microsite
Here you highlight your professional identity to introduce yourself to others. This is an editable page linked to your webcard accessible via a QR code or NFC allowing you expanded digital space to add more contents and monetization opportunities. You may publish or keep private any section you want

Professional Lounge
This is the place where you allow your new acquaintances to be in your network as the first step. Here you discuss all professional matters. You will not be able to advertise without prior authorization.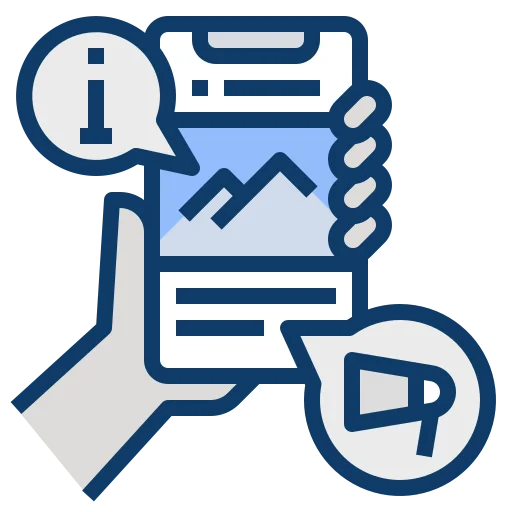 Social Lounge
This is a restricted space where you will only allow people who you trust. Contents will be social media types with text, videos, and photos. You can add an acquaintance from professional lounge once there is sufficient trust generated.

My Page
This is your timeline where you keep your contents strictly private. From here you can share them within your network and to other pages.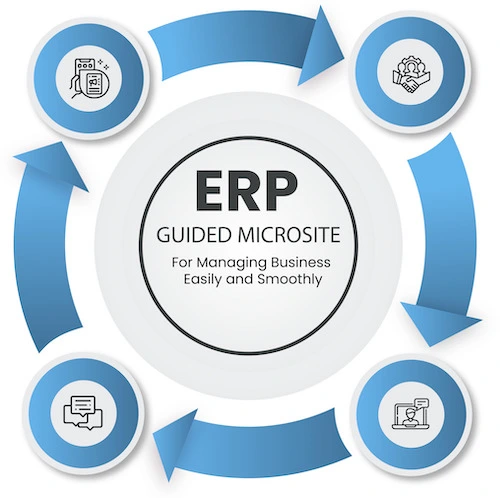 Get Started
With Webcards, Social activities, Professional works, Video, Audio and Screen Sharing Communication, and Live Chat features.
Lifestyle Features
iCircles products and services will bring in game changing effects in every aspects of our socio-economic life stretching from urban to rural areas covering all spectrum of sectors, ushering us into next generation technological excellence..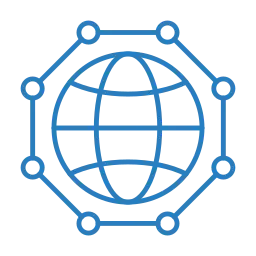 Connect
This is the video conference application. There are three versions, social, common for all, official restricted to private company/organization meeting, medical – for patient care.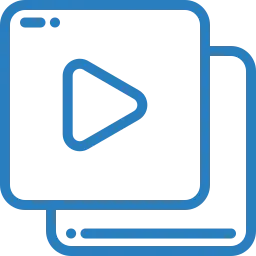 Frames
This is a short video platform, like TikTok, YouTube shorts, Facebook Reels. Here we will currently allow only marketing and education related videos from registered businesses and users.

Ecommerce
Registered businesses will be offering their products digitally. A system of trust and transparency will be introduced to ensure that consumer interests are well protected.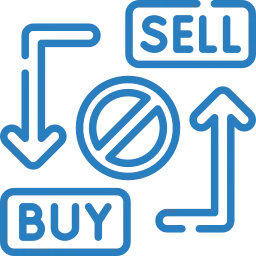 Classifieds
Users can put their classifieds here to let others know what they have for trade, rent or selling as individual non-ecommerce entities. A system of trust and transparency will be introduced to ensure that consumer interests are well protected.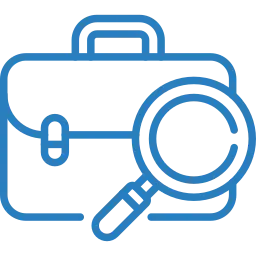 Jobs
All jobs will be advertised here by registered users and businesses. A system of trust and transparency will be introduced to ensure that consumer interests are well protected.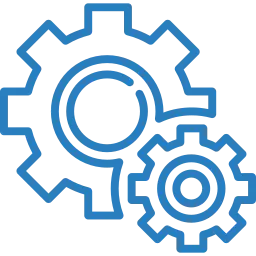 Tools
Here you will get business tools to create and scale products like webcards, microsites, community microsites for millions of users. Community microsites will be in urban settings and geolocated.

TME
Consumers and employees can submit their numerical feedback on interactions. The interactions will be business vs consumers, employee vs employee. The score will be a guideline regarding their performance quality. Personal level scores can be kept private or published.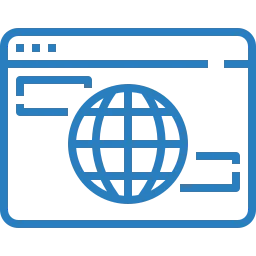 Community Microsite
Community microsites are digital hubs for urban community that will be geolocated provide a variety of services essential for a community to thrive..
Collaborate online in real-time
With Video, Audio and Screen Sharing Communication, and Live Chat